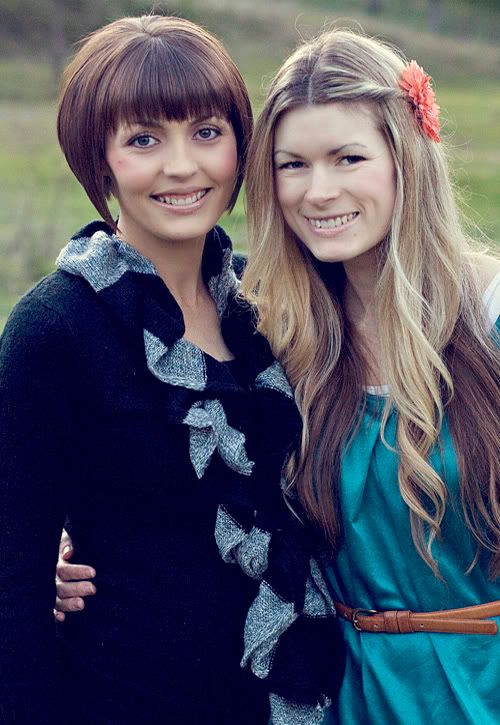 I know that we have taken a little holiday break from the blog but I am happy to announce that we are back, and with a little picture :)
Just to answer your question...Yes, we are real sisters!!
I know the complete opposite appearances may be confusing but we are really real sisters, and even better best friends!
Here's to a great 2010 at The Tortoise and The Hare.